4th on the 3rd 2018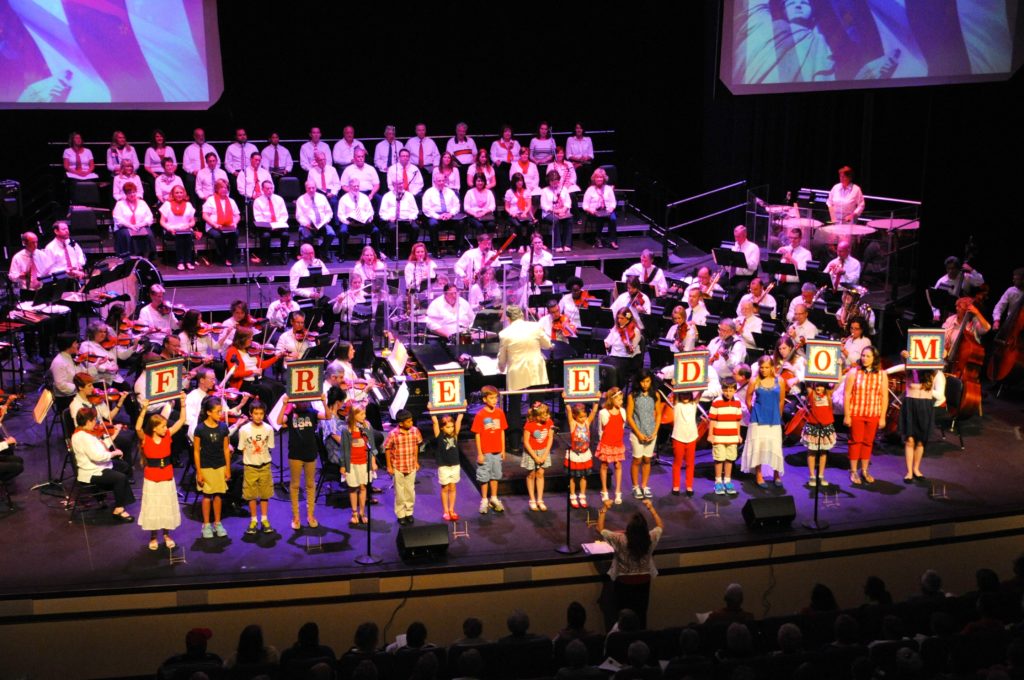 July 3, 7:30 pm
VanTrease PACE
The "4th on the 3rd" concert features America's beloved patriotic music and tributes to those who have served her. Local soloists and ensembles join the Signature Symphony and Signature Chorale on stage for our annual performance, a Tulsa favorite! Make plans now to join us for this rousing celebration of the red, white and blue.
---
Signature Symphony at TCC Celebrates 40 Years: A Season of Favorites

Signature Symphony at Tulsa Community College celebrates 40 years of entertaining Tulsa area audiences with the 2018-2019 season. The year-long celebration promises to highlight audience favorites and feature returning guest artists from the professional orchestra's history. In preparation for the 40th anniversary season, Signature Symphony asked audience members, sponsors, musicians, and advisory board members about their favorite concerts.
40 Years: A Season of Favorites Information
---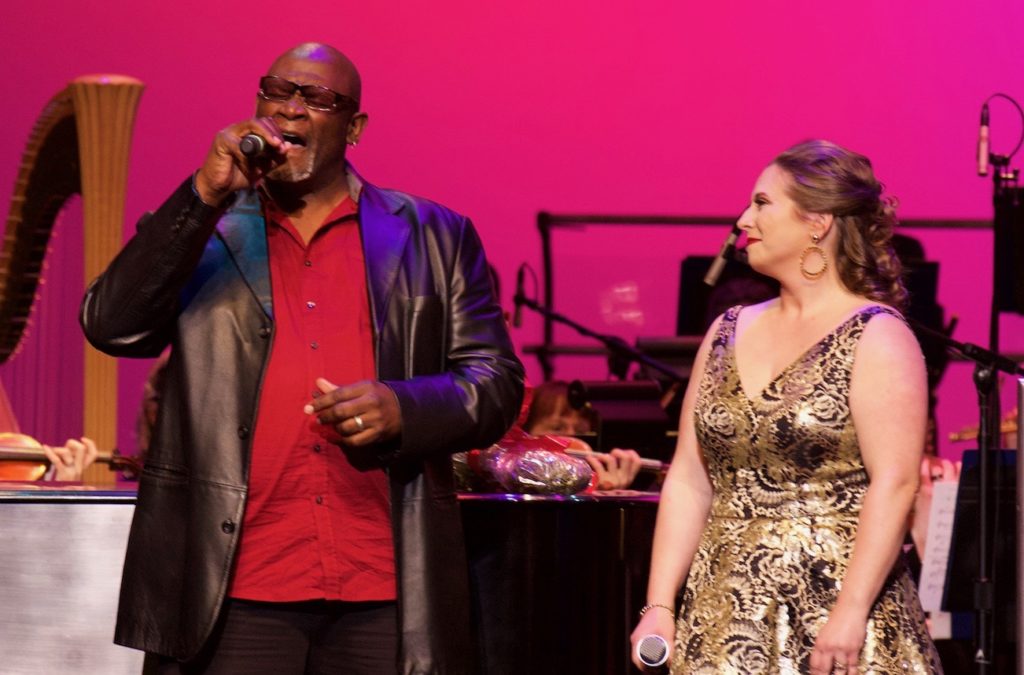 Broken Arrow's Alison Walden was named the 2018 Tulsa Sings! Champion.
Tommy Mason of Tulsa was voted "Audience Favorite."
---