Since its formation in 1979, the Signature Symphony at TCC has been committed to providing rich musical experiences through its performances and valuable musical instruction through its outreach to support music education and aspiring musicians.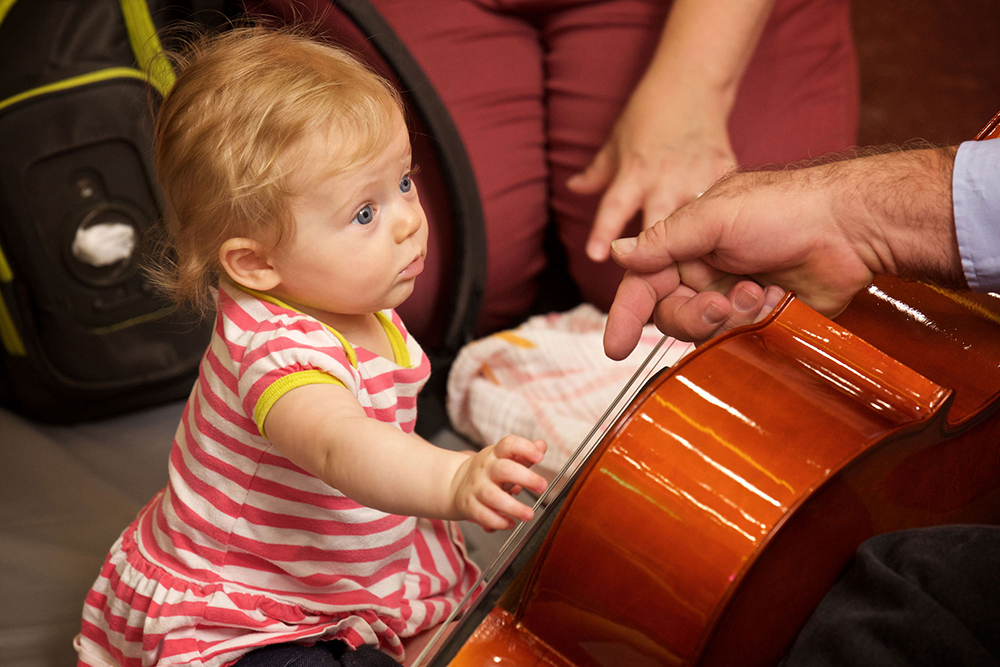 Seedling Symphony is a program developed by Signature Quartet musicians to raise the level of music exposure for early childhood by introducing young children six and under to complex and intricate music using string instruments. For the 2020-2021 season, Seedling Symphony is moving to a virtual educational program featuring animated characters such as Tully the Truck and Astronaut Scout.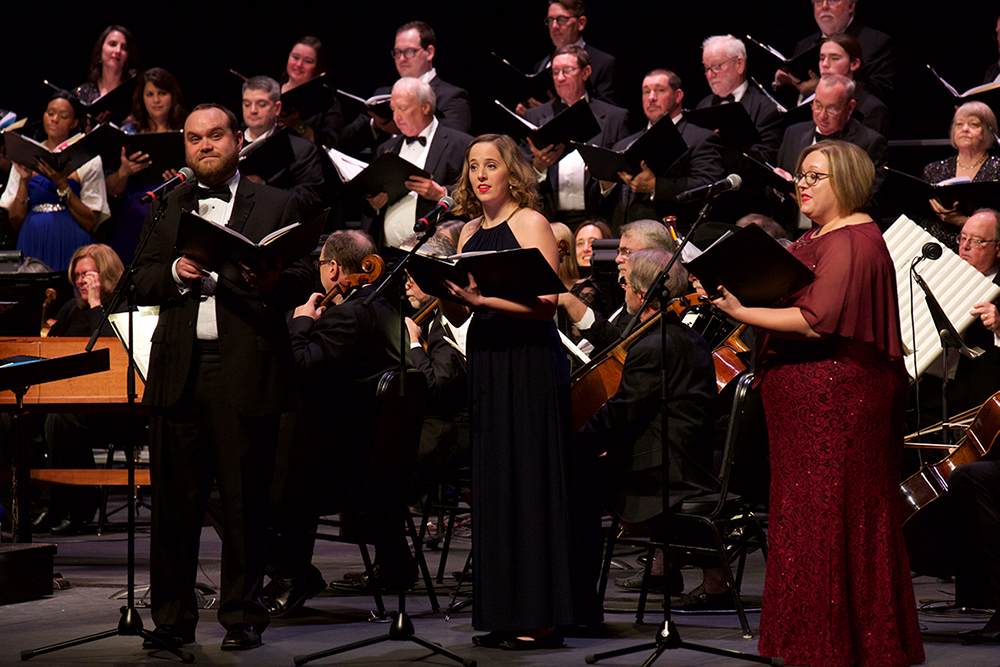 Students may access virtual events for $5.00 by emailing signature@tulsacc.edu using their student email.
Helpful Harmonies for Wellness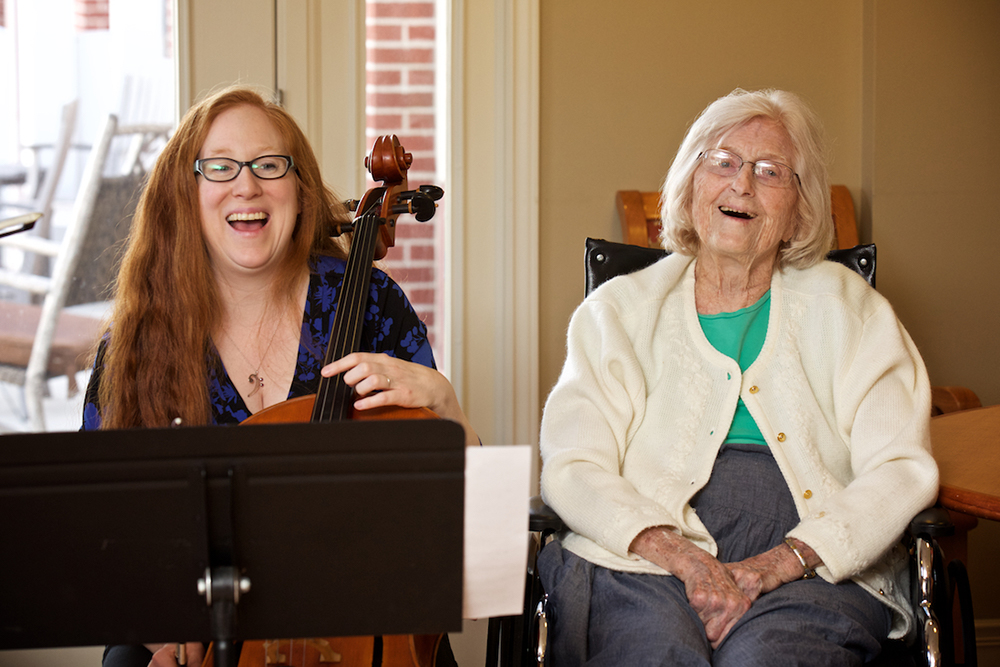 Helpful Harmonies for Wellness is a concert series focusing on sensory friendly performances, helping to bring communities and families closer and stimulating the pleasure sensors of the brain for people of all ages to promote good health and a positive outlook. Helpful Harmonies for Wellness venues include nursing homes, cancer treatment centers and Alzheimer's centers in addition to activities open to the public at the VanTrease PACE. Temporarily paused due to COVID-19, Helpful Harmonies for Wellness will resume when allowed by the venues and deemed safe to return.

Signature Symphony partners with Tulsa organizations to broaden arts accessibility. Past season partnerships included the Tulsa Ballet, the Greenwood Cultural Center as we welcomed Ernie Fields, Jr., to our stage as well as Signature Symphony musicians participating in "2nd Saturday" at Philbrook Museum of Art.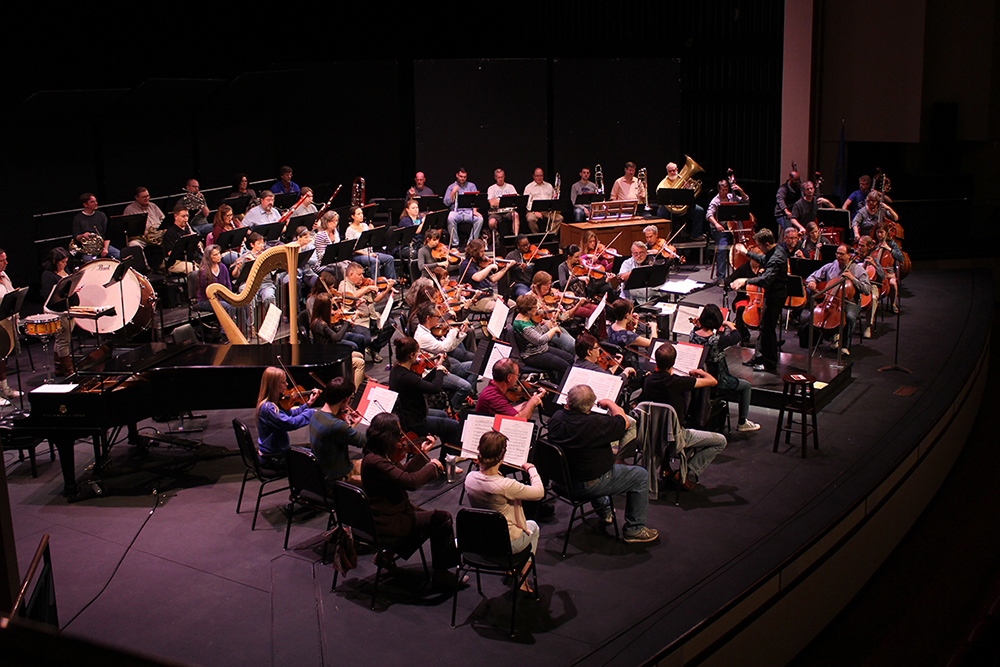 Due to the revised 2020-2021 season and virtual offerings, Free Open Rehearsals are not scheduled for the current season. When we return to in-person events for the 2021-2022 season, music lovers of all ages can take part in our Free Open Rehearsals and enjoy educational interactions with our conductor, musicians and guest artist as well as get an inside look at how professional musicians prepare for a concert.