Since its formation in 1979, the Signature Symphony at TCC has been committed to providing rich musical experiences through its performances and valuable musical instruction through its outreach to support music education and aspiring musicians.
Free Open Rehearsals allow music lovers of all ages to experience professional orchestra rehearsals and enjoy educational interactions with our conductor, musicians and guest artists.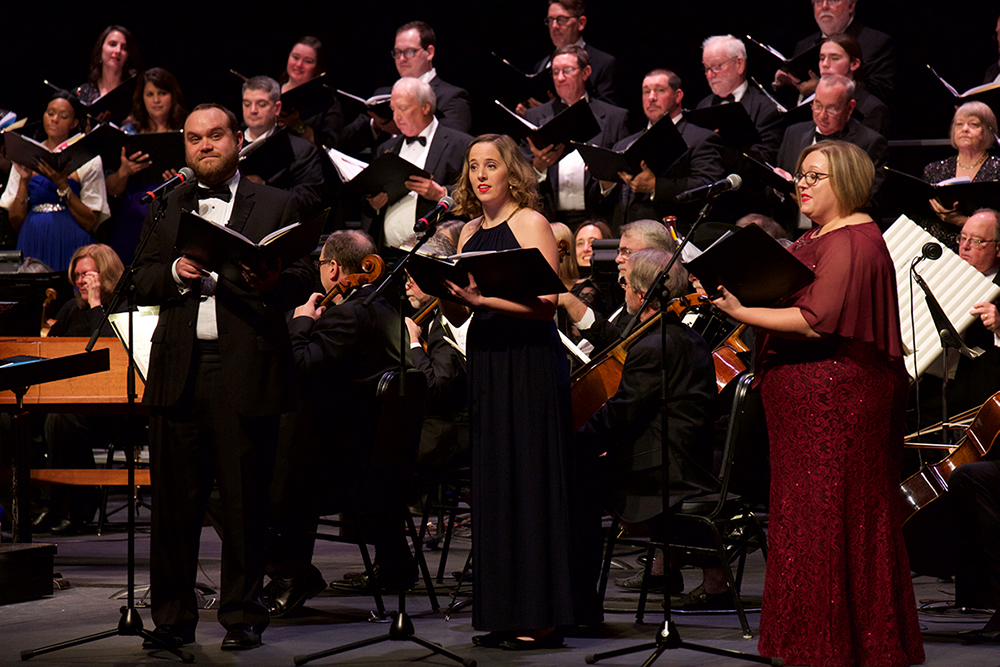 Reduced price tickets for Signature Classics performances, which include discounted coupons for families, and $5.00 rush tickets for students and educators are also available. In addition, our guest artists often host masterclasses for music students during their visits to Tulsa to perform in Signature Symphony concerts.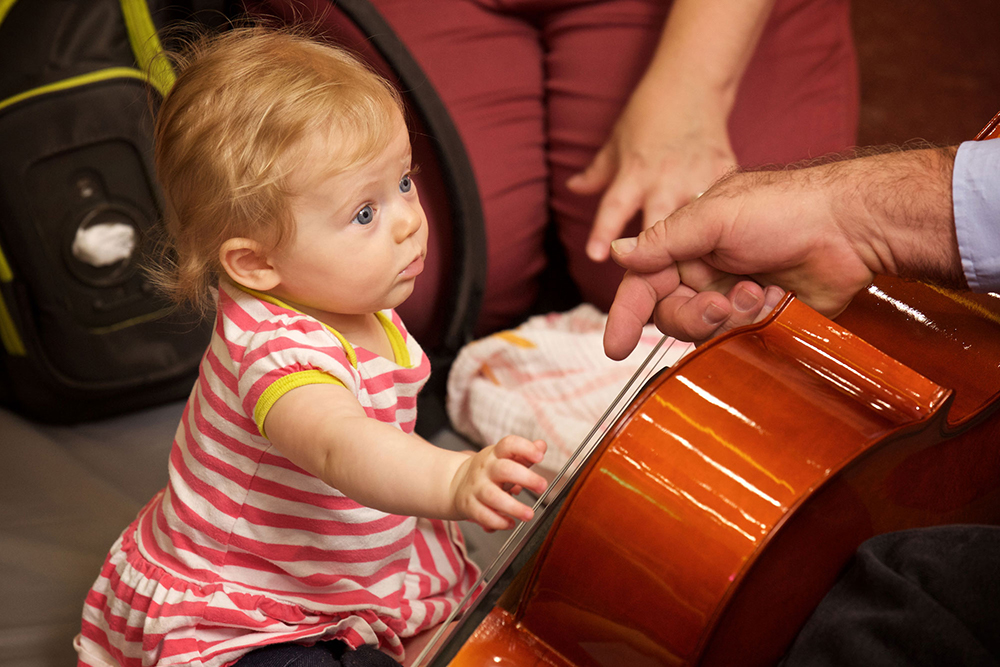 Seedling Symphony is a program developed by Signature Quartet musicians to raise the level of music exposure for early childhood by introducing young children six and under to complex and intricate music using string instruments. Seedling Symphony works with children in early learning centers throughout the Tulsa area, in addition to performances with hands on activities open to the public twice a year presented in collaboration with TCC's Child Development program.
Helpful Harmonies for Wellness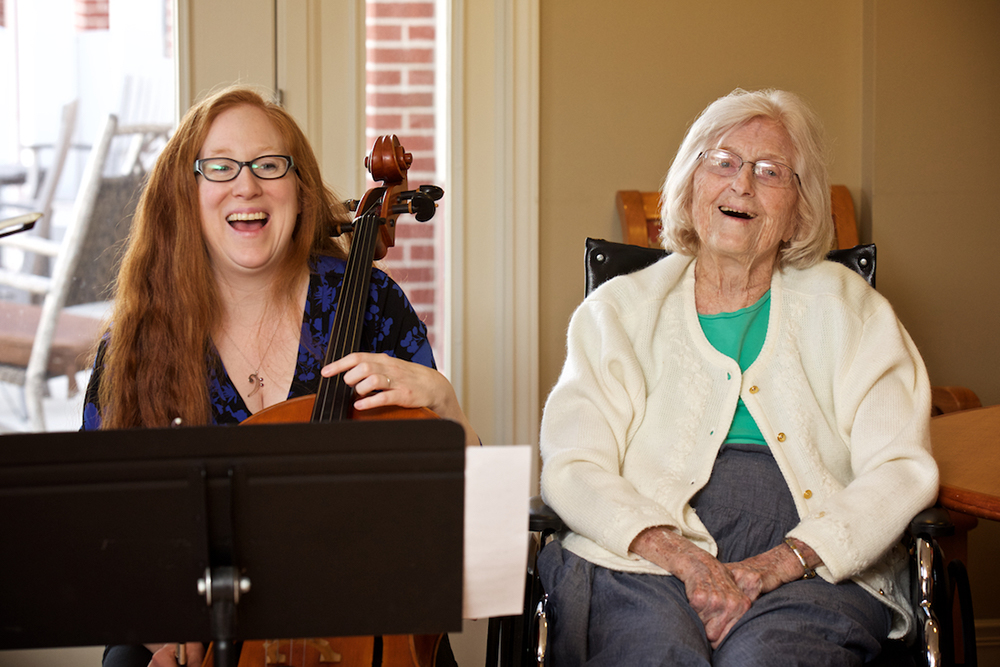 Helpful Harmonies for Wellness is a concert series focusing on sensory friendly performances, helping to bring communities and families closer and stimulating the pleasure sensors of the brain for people of all ages to promote good health and a positive outlook. Helpful Harmonies for Wellness venues include nursing homes, cancer treatment centers and Alzheimer's centers in addition to activities open to the public at the VanTrease PACE.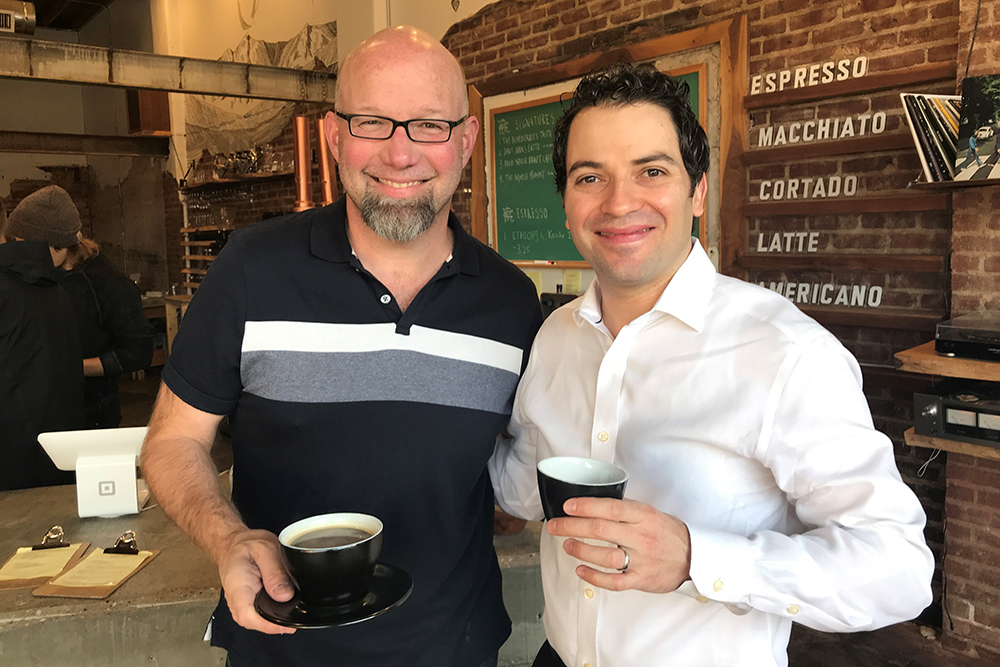 Other community outreach programs include Coffee with Andrés. Enjoy personal interactions with Maestro Franco several times during the season at local establishments over a cup of coffee. Designed for college students, but open to all.

We are excited about our partnerships with Tulsa organizations. This season we are partnering with Greenwood Culture Center in conjunction with our October 18 and 19 TTCU Pops concert, "The Golden Age of Greenwood" featuring Ernie Fields, Jr., and Signature Symphony musicians will participate in a "2nd Saturday" at Philbrook Museum of Art in the spring.